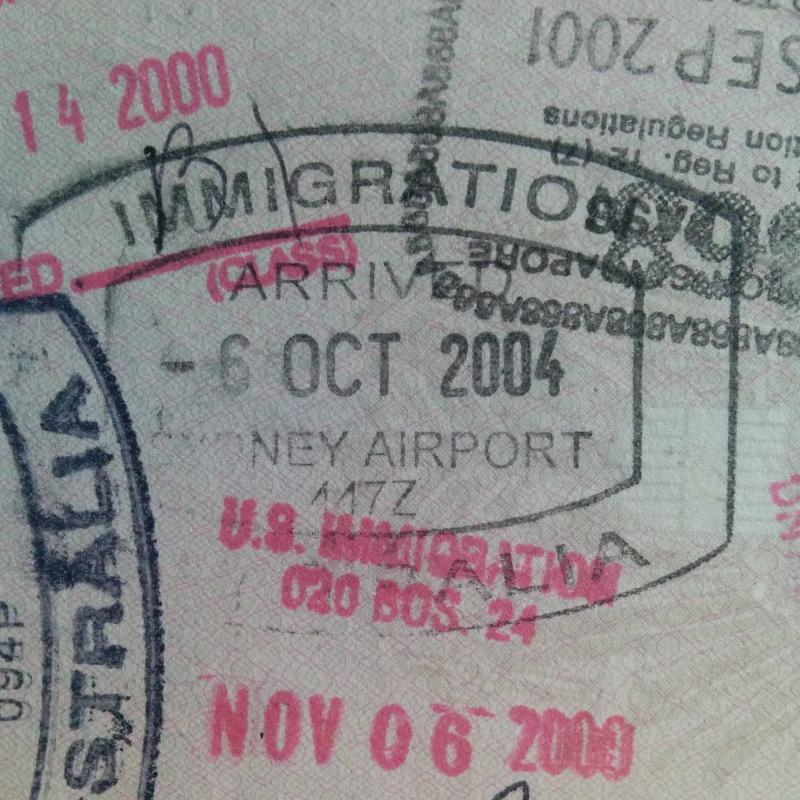 Exactly ten years ago I came to Australia as the vanguard of the Kainberger/Ebenhoeh conglomerate.
Around September 2002 we started the preparation of becoming Australian residents. June 2003 we received our 136 Skilled Independent visa. November 2003 we visited Australia (Perth, Melbourne, Sydney and Brisbane) for the first time ever to activate our visa and to scope out our new potential home.
Our plan was to stay here for about four, maybe five years and then go back, but life here is easy, untroubled. Since last year Martina and I spent more time together in Australia than Austria, where we met. We learned to dive which we never were interested in. We got a loan for an apartment; debt being completely against our risk appetite. We bought a massive car while having a loan; both against our risk appetite and our environmental conscience.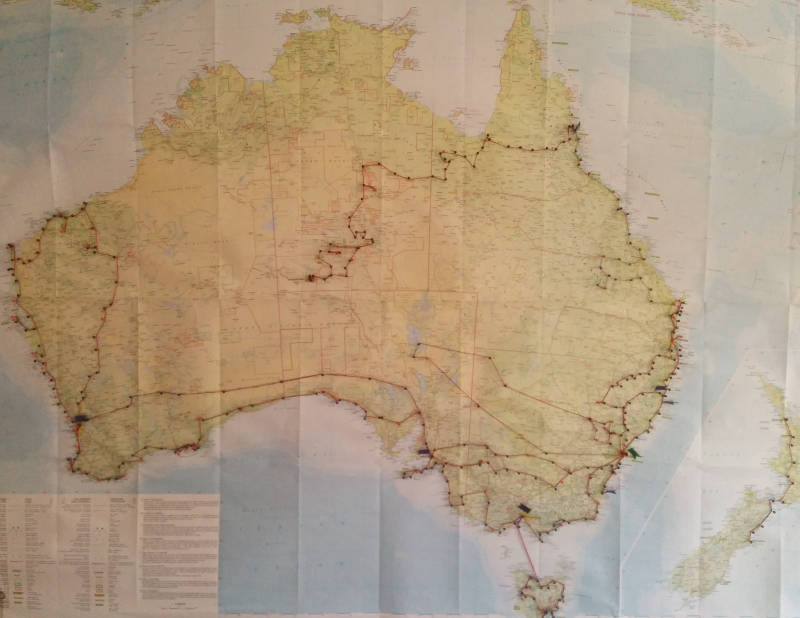 We traveled a considerable amount of Australia, met many great people and generally are enjoying life.
I still miss Vienna a lot, but the question where our home is has been answered a few years back. I am pretty sure we won't stay here forever, but lets see for a few more years …